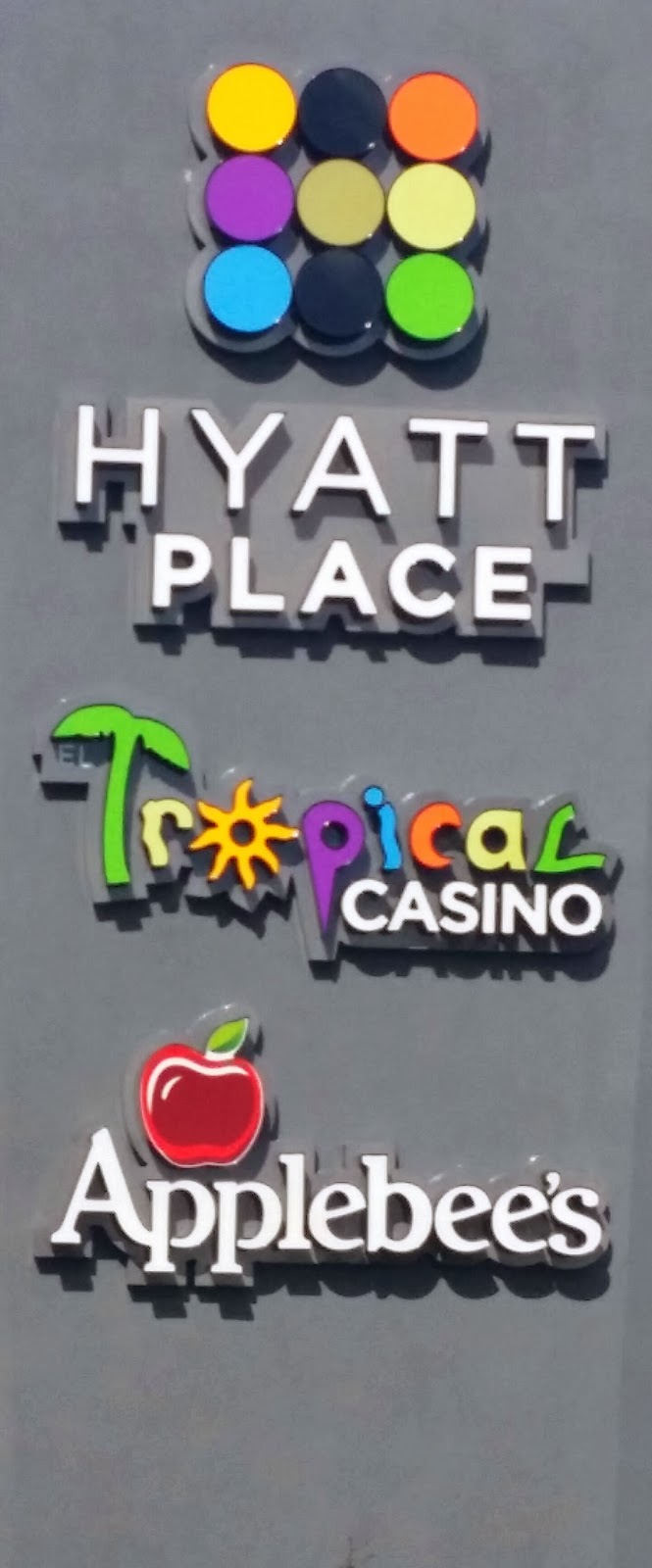 Perfect baseball weather!

Tropical climate, 85 & Sunny!

Championship Rings Awarded!

All games are played in Puerto Rico's best Stadiums!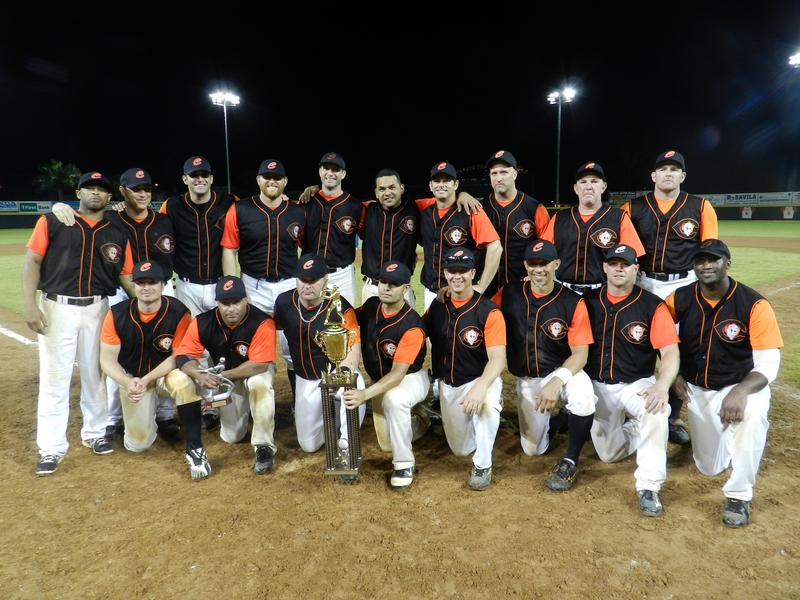 Place cursor on any photo to freeze the frame!

2015 MSBL CARIBBEAN WINTER BASEBALL CHAMPIONSHIP

25+  35+  45+  60+ Wood Divisions / February 5-8

Low 1-way airfares to San Juan from Southwest, USAir, Jetblue, Delta, Airtran, American, United & Spirit.

CLICK any stadium photo to enlarge!

Beautiful Caribbean  beaches!

Casino action!

Great Restaurants & Nightlife!

Puerto Rico is great in February!

Hyatt Place, Hampton Inn, Embassy Suites, Holiday Inn Express, Comfort Inn, room rates from $40 per person nightly.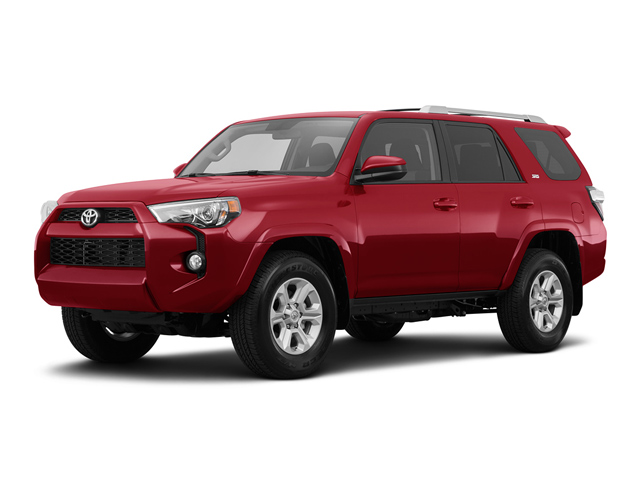 Hertz, Avis, Alamo, National, Enterprise, and Thrifty airport locations have cars from $27 per day / SUV & Minivans from $54 per day.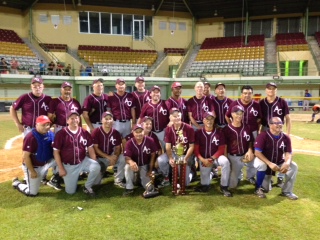 35+ Division Champions

Rhode Island Cardinals

Rich Figueroa, Manager

60+ Division Champions

West Michigan

Jesse Young, Manager

Click Stadium photos to enlarge!

MSBL SPECIAL: $139 - night Breakfast included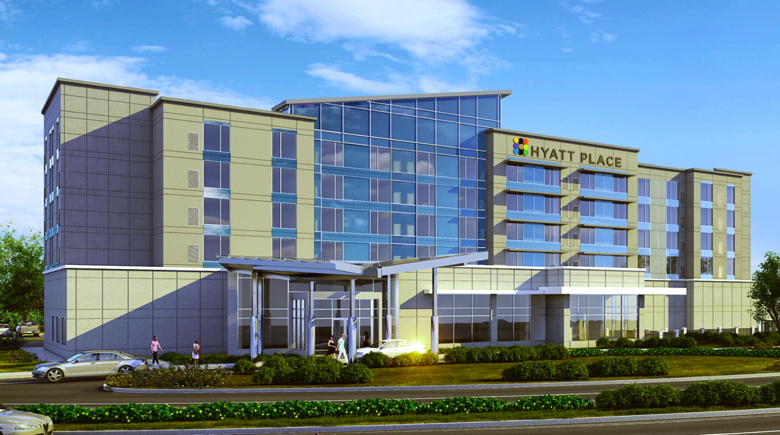 2014 Tournament Champions

25+ Division Champions

SoCal Red Sox

Jamil Mamdani, Manager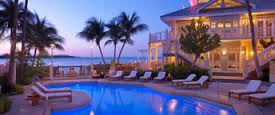 MSBL SPECIAL: $159 - night Breakfast included

* 5 Stadium games guaranteed

* Playoff & Championship Games

* Logo T-shirt & patch per player

Tournament info:

(516) 625-6868